Educational Uniforms : Exporters and supplier of College and School uniforms. Educational Apparel Exporters
Student Apparel Manufacturers for School & Colleges
We are manufacturer, exporter and wholesale supplier of College and School uniforms. The highest quality fabrics and trimmings are sourced from local and international mills. Garment design and assistance is provided to complete a successful school uniform range and dress accessories.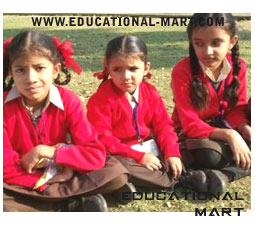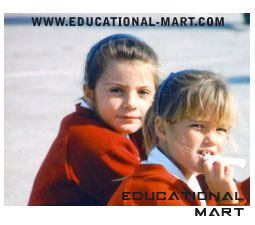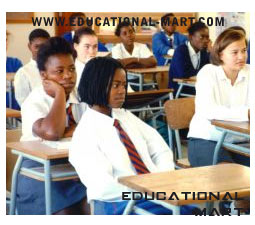 The uniform - School Uniforms, School Uniforms Manufacturers, School Uniforms Suppliers & Exporters
* is a symbol of the College and a public declaration of its values, standards and beliefs;
* can create a sense of collective and individual pride in students and their identification with the school;
* has the potential to encourage group security;
* can enhance the safety of individual students and groups of students by stipulating particular items for particular activities;
* can prevent turning classrooms and school yard into daily fashion competitions;
* reflects discipline and order within the school environment;
* helps staff to identify unwelcome visitors to the school
* helps staff to recognize students when off campus.

Sports Apparel Manufacturers, Exporters for School & Colleges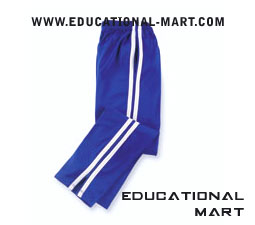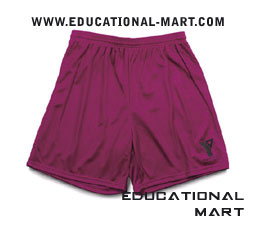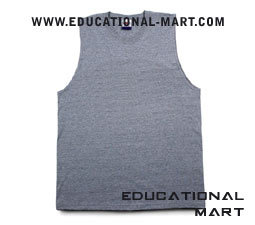 --------------------------------------------------------------------------------

Laboratory Glassware || Educational Training Kits || Laboratory Microscopes || Chemistry Lab Instruments
Physics Lab Equipments || Biology Models and Charts || Educational Supplies - Stationery || Educational Supplies - Furniture
Educational Supplies - Sports Goods || School Uniforms Exporters || Scientific Instruments Exporters - Profile

School Uniform Exporters & Sports Clothings Exporters, Sportswear Exporters, Sports Shoes & Sports Accessories Exporters, Sports Apparel Exporters, Uniform Exporters and Manufacturers, Educational Apparel Exporters